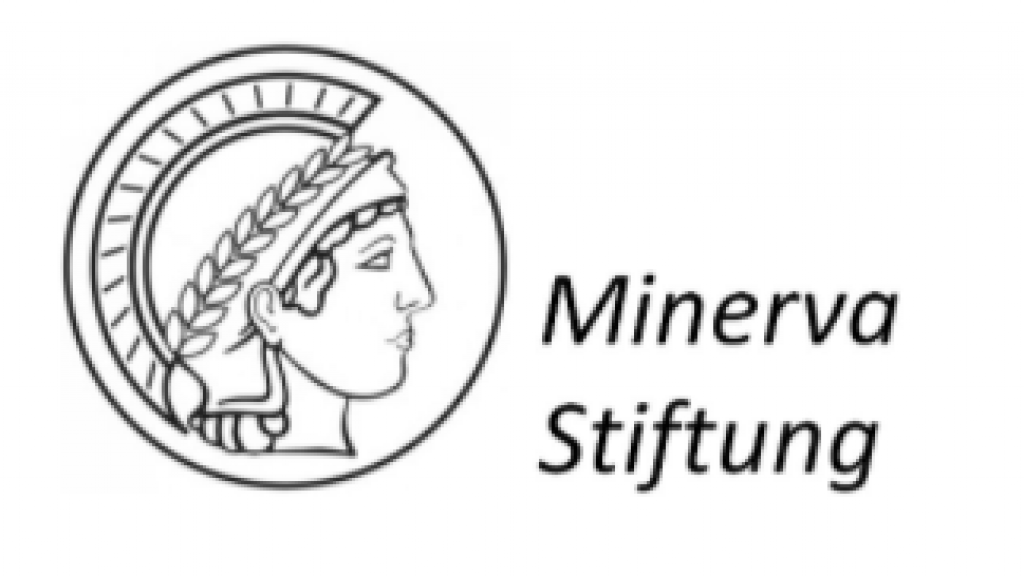 Our Research Fellow Mrs. Silvana Kandel-Lamdan  won a grant from the Minerva Stiftung for the project of the "German-Israeli Minerva School ": "What Do We Mean When We Talk About Jewish-Christian Dialogue?"
Partner and Co-Organizer in Germany is Prof. Karma Ben Johanan, Faculty of Theology, Chair in Jewish-Christian Relations, HU Berlin.
The event will take place in September 2022.